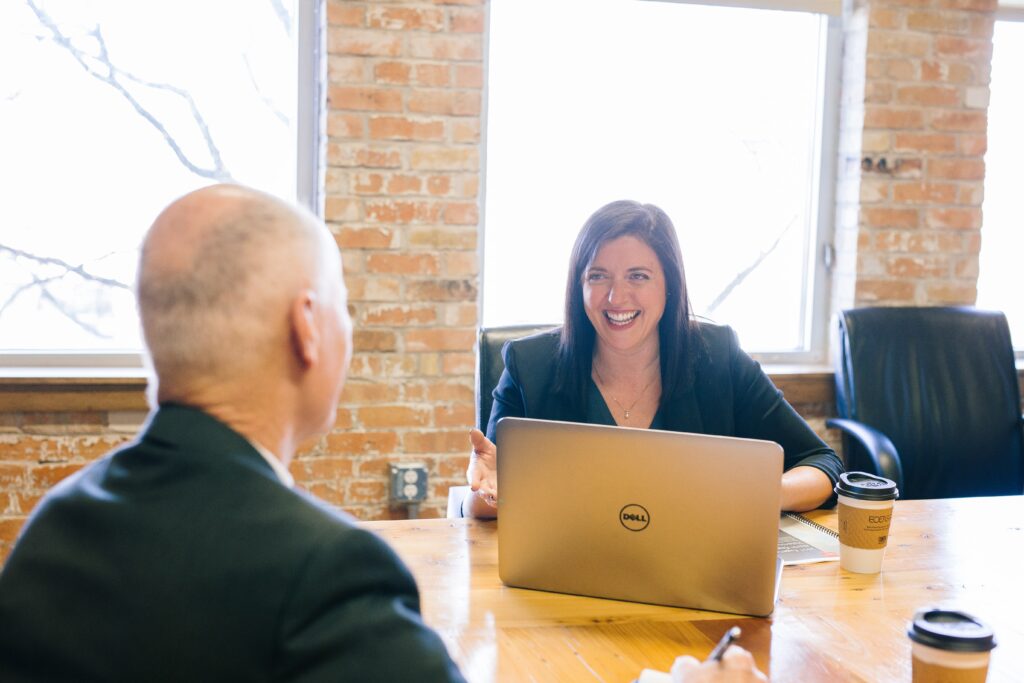 To protect the globe atmosphere, the industries are called to a radical transformation. Not only
the fumes need to be controlled targeting a zero CO2 content but it is also a must to recycle as
much as possible.a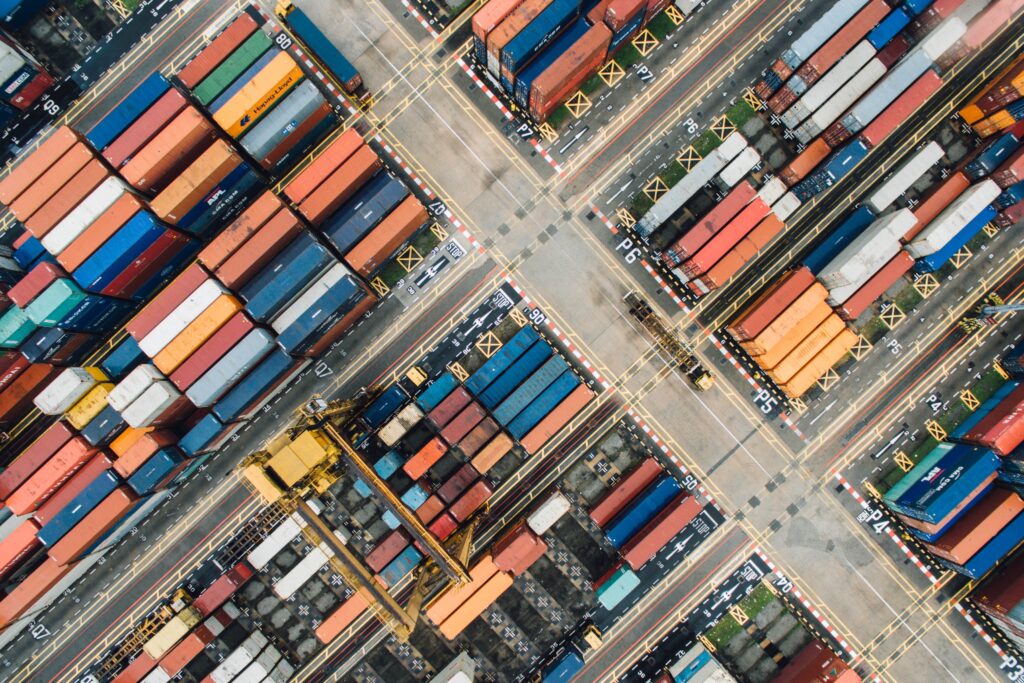 Metals & Mine By-Product Processing
Pollution, lack of resources, cost of extraction
and transportation have made the recycling
industry more and more attractive specially for
heavy industries such as Metals a& Mine. Innovative technologies make possible to extract value
from waste by undesired by-products.
Hydrogen Generation & Storage
Hydrogen makes up more than 90% of all the atoms
in the entire universe. It is the simplest element on
earth, being composed of only one proton and one
electron. Being an effective energy carrier, it can be
produced by electrolysis or pyrolysis, compressed,
stored and transported to the utilization point. The
growing efficiency of such conversion systems
opens incredible opportunities which we are developing with our partners.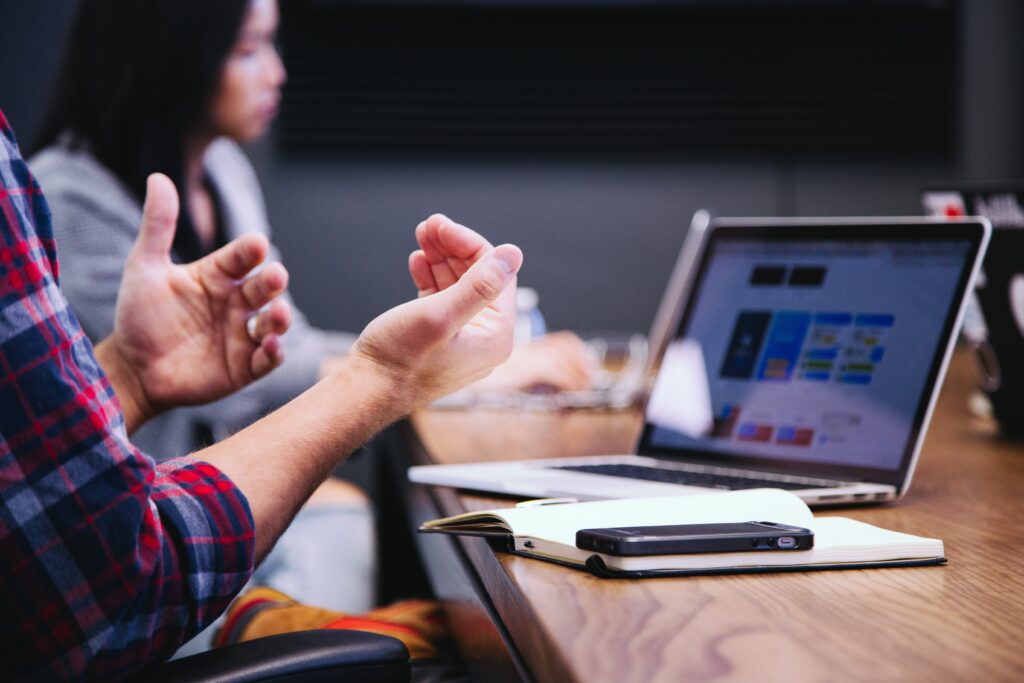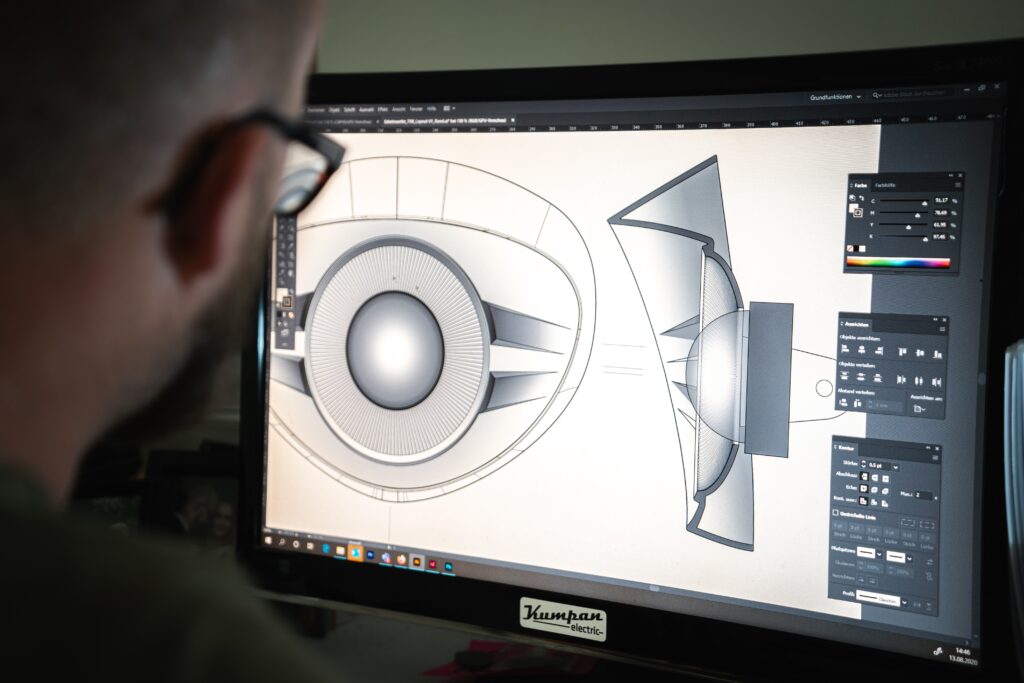 The need to process industrial wastewater is a
common need well answered by Leonardo Solutions through the partnership with European
leading companies in water treatment.
The WTP is designed with the most modern
concept to secure the constant quantity, quality
and temperature of the cooling water used in
industrial processes