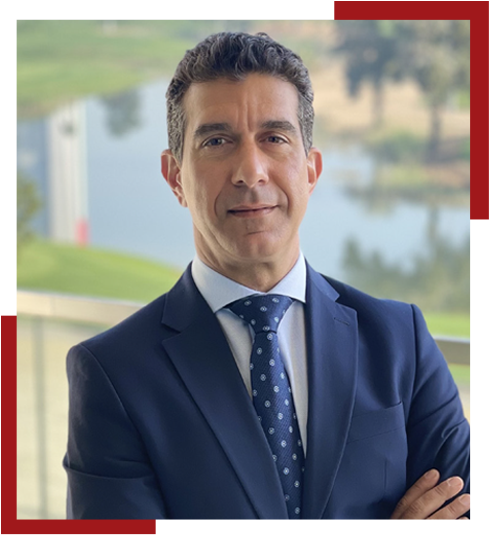 Welcome to Leonardo Solutions
We proudly introduce you to Leonardo Solutions, a modern pursuit in providing consultancy services across multiple industries.
With over 20 years of experience in the industrial sector, with significant ventures in the automotive, metals, and construction industries, Leonardo Solutions implements secure services to clients from investment evaluation to technology supply, project management, construction, and operations.
Felice Galati
Managing Director
We want to be the reference partner for companies seeking reliable, efficient and effective consultancy for their sustainable growth.
We want to grow by creating value for our clients, exceeding their expectations and accelerating their success.
We believe in hard work, forward thinking, honesty, long lasting relations, value creation, wisdom
Industrial Solutions
Each plant is unique, we look after differentiating features that maximize the results of your industrial process.
Steel Making
In collaboration with essential technology providers, Leonardo Solutions helps its clients to build new steel plants or to improve the efficiency of the existing ones…
Rolling Mills
Leonardo Solutions offers comprehensive services for steel-rolling mills thanks to consolidated experience and strong partnerships with major technology suppliers…
Mechatronics
There is always room for improvement in complex plants, especially those based on mature technologies. At Leonardo Solutions, we believe this and
constantly explore…