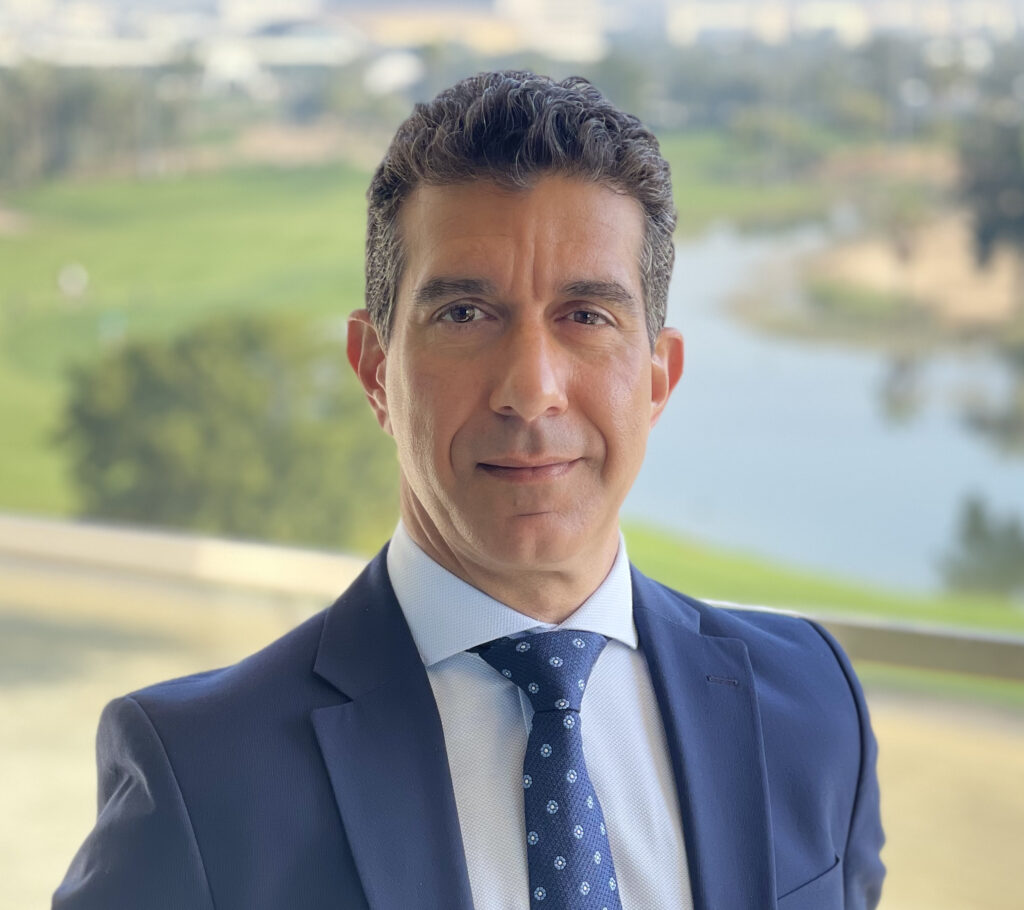 Leonardo Solutions, created to provide consulting services to different industries, uses a solid
technical background and the large network of skilled professionals built over more than 20
years, to respond to its Clients' needs with excellent solutions
By evaluating possible areas of failure and providing the relevant competences to overcome critical situations we help our clients to accelerate the success of the project toward profitability and ROI. Always with the ultimate target to create value for our clients.
With this approach, Leonardo Solutions stands besides its Clients during their decision and implementation process, helping them to dive into the details, question the project data, structure solid business models, define efficient technical solutions, get proper resources and to successfully realize their projects. All within the shortest possible time, necessary to cope with today's accelerated business environment.
Acting as partners rather than consultants we believe in long lasting relationships with our customers based on a strong, consistent and trustworthy collaboration. Trust is built along the time through commitment, consistency as well as hard work – and this will evolve your competitiveness to the next level.
We are determined to make a difference in
trustworthy partnerships for our clients in
complex projects. We provide the answers
they are looking for – and this in the most
profitable and fast way.