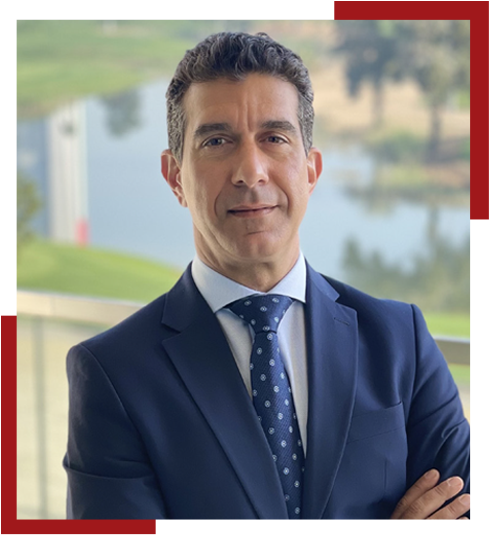 Welcome to Leonardo Solutions
We proudly introduce you to Leonardo Solutions, a modern pursuit in providing consultancy services across multiple industries.
With over 20 years of experience in the industrial sector, with significant ventures in the automotive, metals, and construction industries, Leonardo Solutions implements secure services to clients from investment evaluation to technology supply, project management, construction, and operations.
Leonardo Solutions' top priority is the success of our clients' business ventures, which we achieve through a comprehensive and proficient
understanding of the needed consulting support. Through a holistic approach, we support our clients in finding the best tradeoff between innovation needs and their impact on time and cost.
Combining each client's multiple requirements, we think out of the box to develop creative solutions that can maximize the financial results.
In other words, we examine the fine details, analyze the project data, structure or restructure the business model, provide technical solutions, identify viable financing instruments helping our clients to realize their projects. All this is done swiftly and efficiently to adapt to
modern business environments.
We look forward to working with you and taking your company to the next level.
Felice Galati
CEO Leonardo Solutions
We want to be the reference partner for companies seeking reliable, efficient and effective consultancy for their sustainable growth.
We want to grow by creating value for our clients, exceeding their expectations and accelerating their success.
We believe in hard work, forward thinking, honesty, long lasting relations, value creation, wisdom