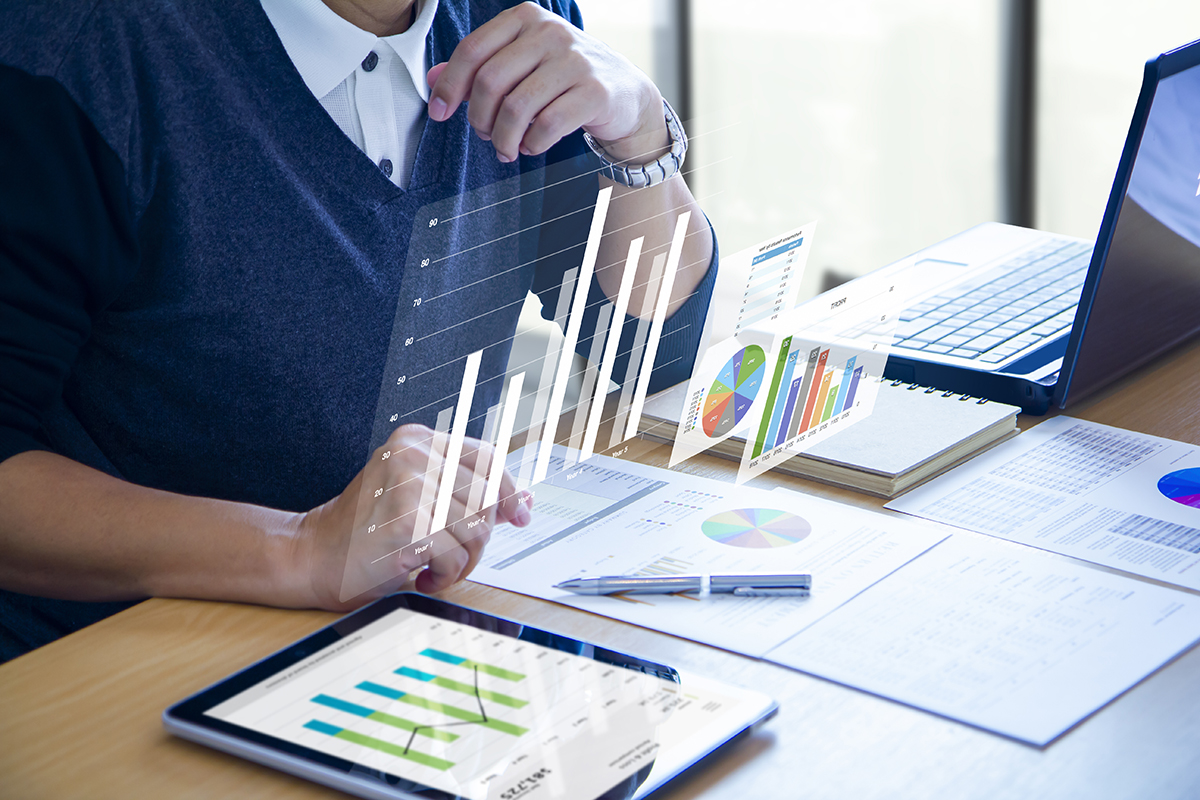 Feasibility Studies
The decision to invest in a new industrial plant or modernize existing facilities requires a sound evaluation of potential profitability, appropriate
risk assessment, financial projections, and sensitivity analysis of the critical influencing factors. Leonardo Solutions Team, with its strong industrial background international experience and financial competencies, prepares accurate feasibility studies that project expected returns and assist our clients in structuring their investments. Using sophisticated financial models linked to production data, OPEX, CAPEX, etc., we project possible developments for your investment and present them with a holistic viewpoint.
Industrial Efficiency
Industrial operations aim to extract value from assets throughout their lifetime. Maximizing utilization factors, delivering consistent quality, and
lowering operational costs are essential KPIs for industrial success. However, it can be challenging to identify inefficiencies. Leonardo Solutions take a comprehensive and detailed approach to our clients to spot OPEX savings, efficiency improvements, and pricing strategies that may increase the plant's profitability. This analysis is necessary to design a road map, build an action plan and provide support to reach the goal.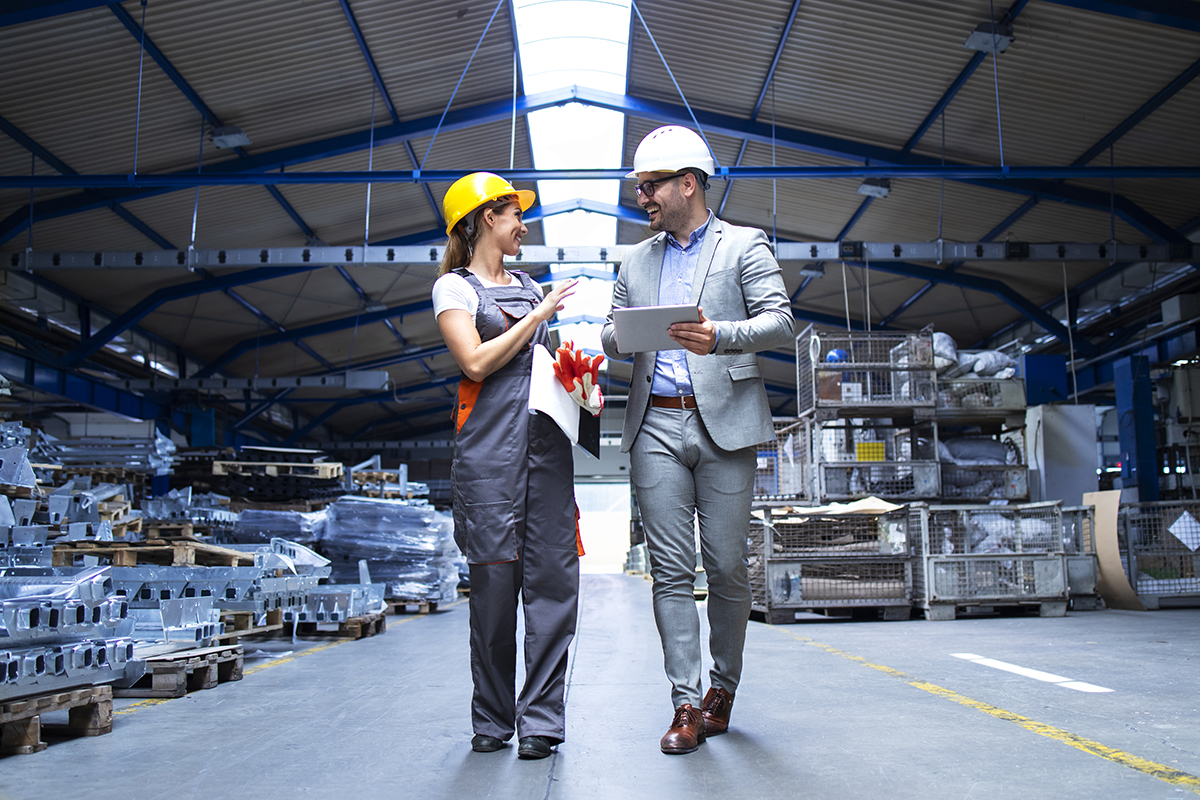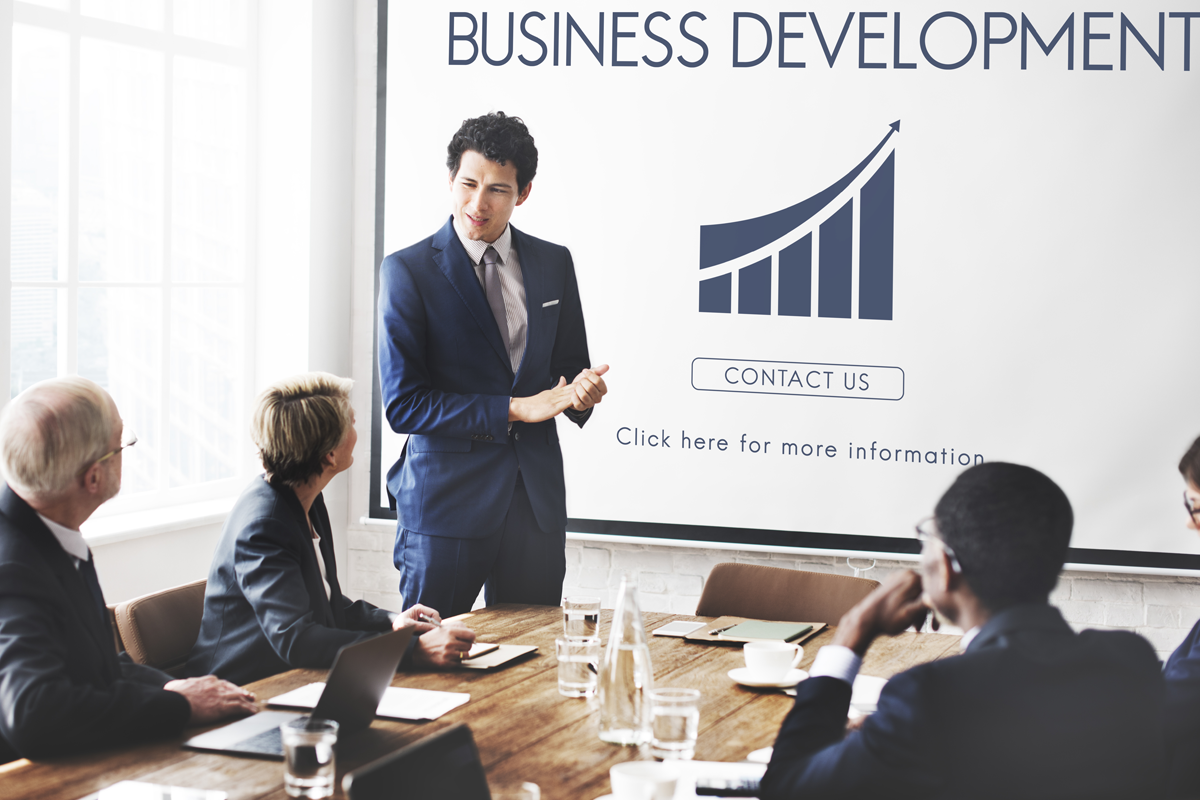 Business Development
Leonardo Solutions leverages network and competencies to customize each client's business development plans according to the business nature and
targeted results (sales growth, profit increase, or strategic alliances). By hyper-focusing on products and business models, we structure our clients' market strategies, identifying market segments, potential partners, and opportunities. We build a bespoke roadmap of action, growth, progression, and monitoring, highlighting industry benchmarks, business maturity, and competitor performance to support our client's objectives.
Tender Management
Selecting the appropriate technology and the right partner to realize a project is strategic and challenging. Each potential supplier interprets the
project requirements differently or has varying philosophies when proposing the scope and performance of the business solution. One must create a
structured comparison between suppliers, solutions, and pricing structures. Therefore, Leonardo Solutions also produce detailed inquiry documents for
our clients, which provide an overview of the entire tendering process to ensure that clients can objectively select the right suppliers/partners and
evaluate their opportunities. By methodical communication with potential suppliers, we align technical and commercial objectives with substantiated
recommendations to support the investor in their final decision.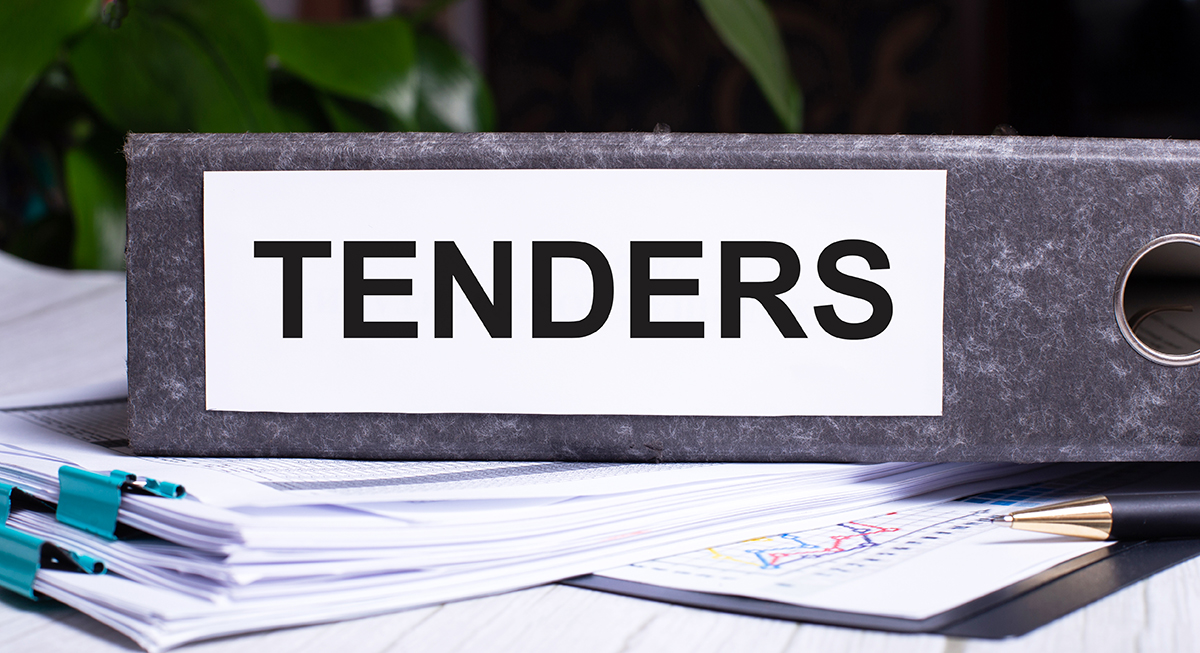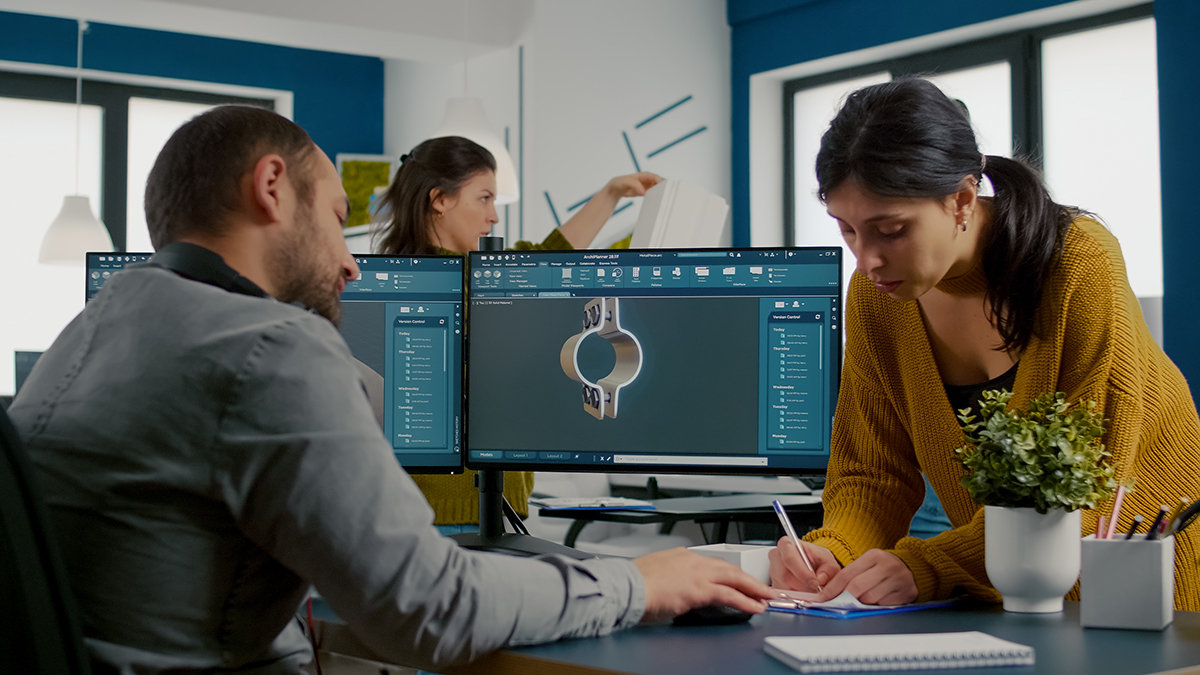 Design and Engineering
Supported by a network of proficient resources, Leonardo Solutions offers various engineering services, including conceptual studies, basic
and detailed engineering for civil works, steel structures, or electric and automation in greenfield or brownfield projects.
Starting with the production objectives and local conditions, the appropriate production technology is designed to create the initial plant concept, which is then refined by analyzing possible future scenarios and incorporating provisions to adapt to market and industry changes. Such robust industrial model is used as the basis for further engineering work.