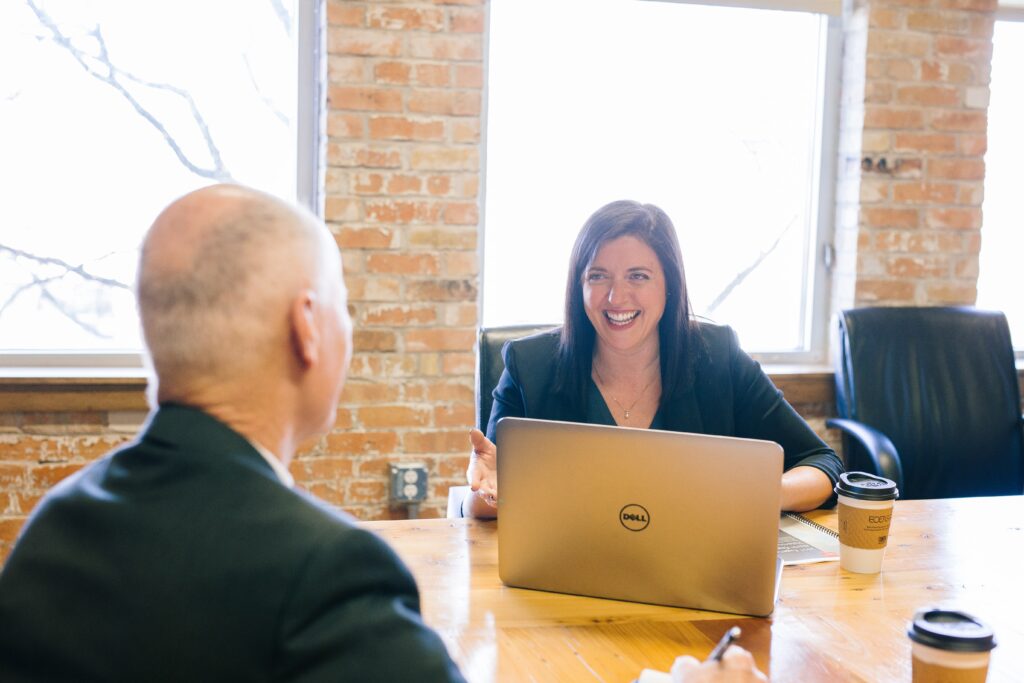 Metal Production & Processing
Production and processing of metals requires robust and efficient equipment that can
maximize the results with minimum feedstook, manpower, energy and cost.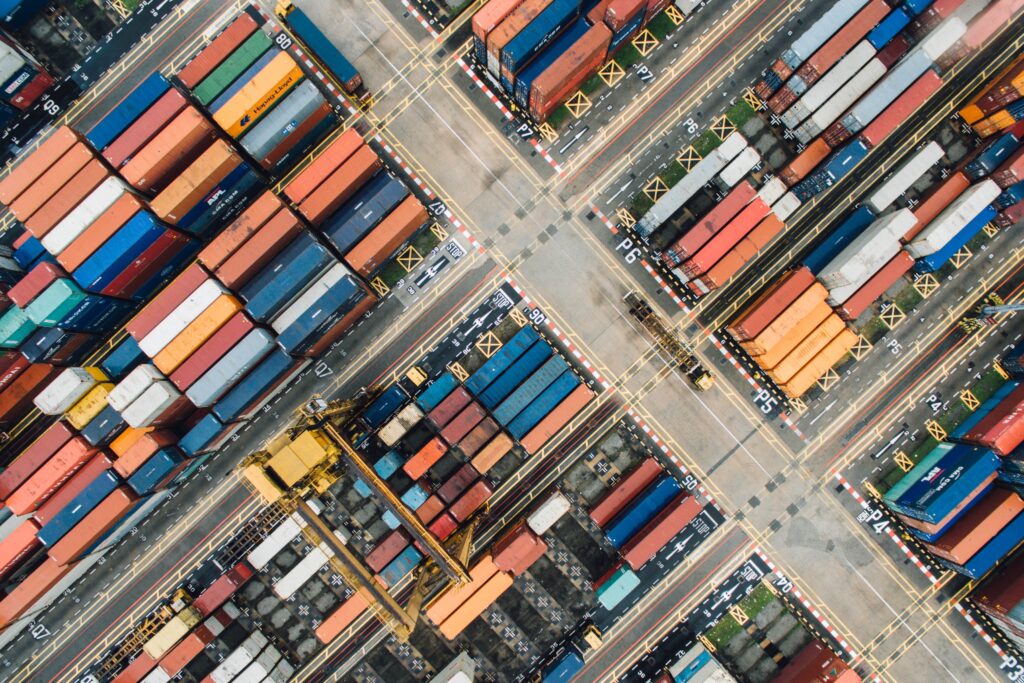 Through its competence and consolidated
partnership with main technology suppliers,
Leonardo Solutions assist its customers to
realize their steel plants in the most efficient
way. According to the local conditions, available resources, and target market, the right
technology is selected between (Induction
Furnace and Electric Arc Furnace through a
technical economic comparison of such technologies. From its feasibility to the realization
and operation of the steel plant, Leonardo
Solution uses its network of experts to provide
seamless services along the project entire life
cycle.
Thanks to the consolidated experience and
strong partnership with major technology
suppliers, Leonardo Solutions offers complete solutions for steel long rolling. No
matter if it is a small plant to produce rebar,
wire rod, merchant bars or if it is a sophisticated plant to produce special steels, rails or
medium sections, Leonardo Solutions follows
its Clients through the entire plant acquisition from technical definition to the supply,
commissioning, and operations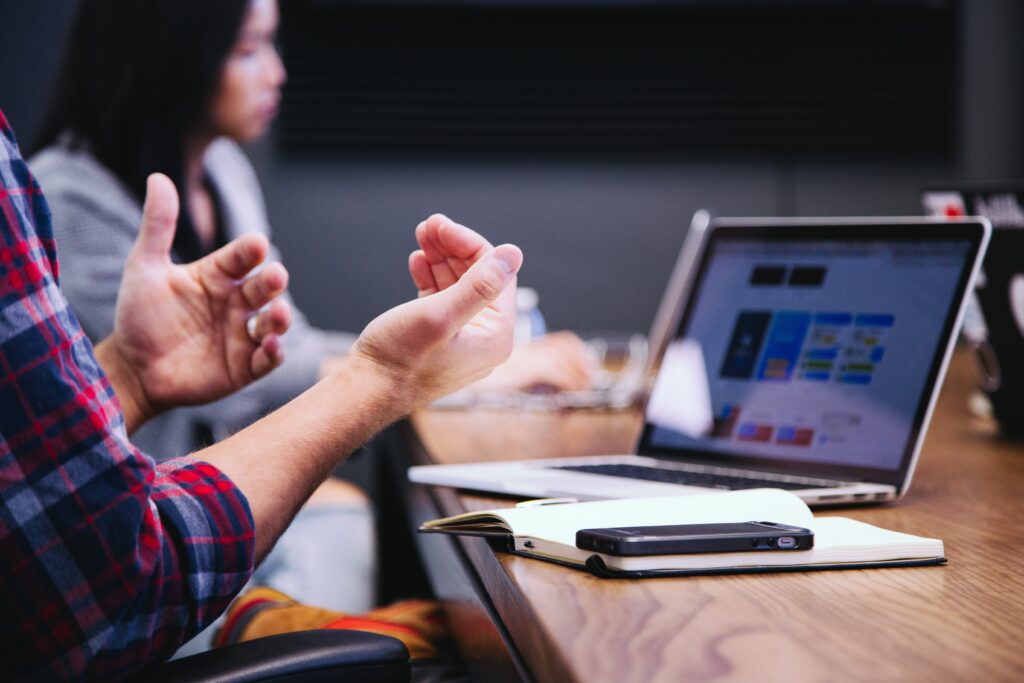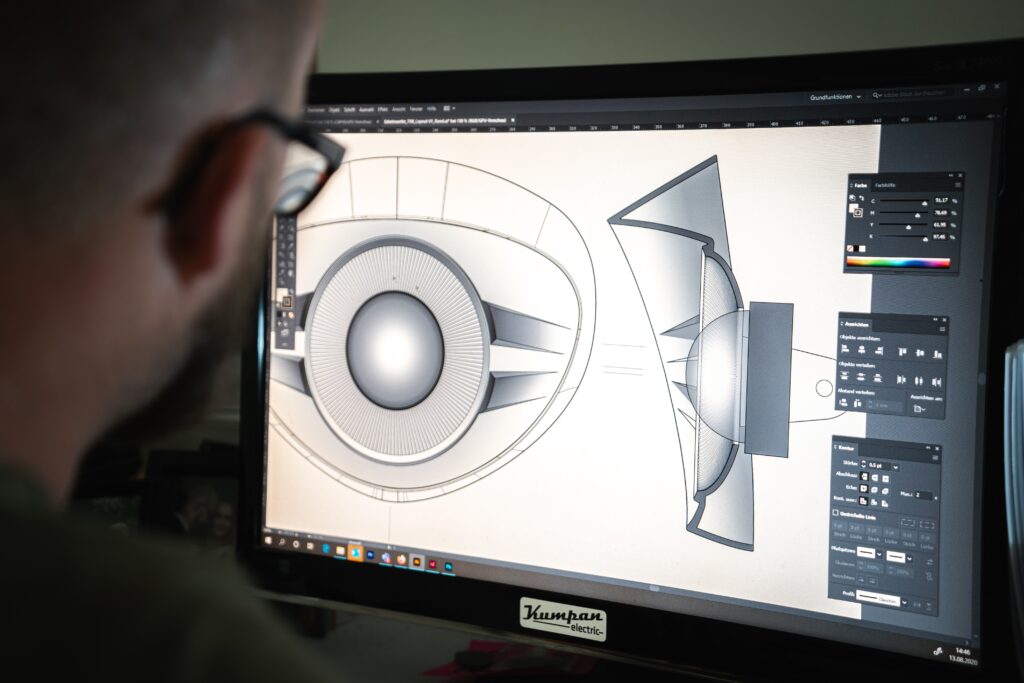 Processing steel coils needs robust and
reliable equipment able to provide consistent
quality. Primarily established European partners belong to our network. and enable Leonardo Solutions to provide modern industries
with reliable finishing lines, such as tensioning
and coiling groups, leveling and cut to length
lines, slitting and trimming lines, automatic
packing lines.
Reheating and Treatment
Furnaces
The main purpose of operations is to extract
value from the existing facilities along its
lifetime. Maximising theMetals hot processing, in most of the cases uses
cold material which needs to be heated . In the
same way, treated metals need to go through
accurate and repetitive temperature profiles that
can refine or stabilise the metallurgy and mechanical properties of the treated material. In both
cases Leonardo Solutions can assist its Clients
with the supply of technical solutions, systems or
entire furnaces though the network of important
European leading suppliers. overall value that
can be extracted is a complex science which
is not easy to understand. Leonardo Solutions supports its clients to discover potential savings, eventual efficiency increases or
alternative pricing strategies that can
increase the overall profitability of its clients'
factories.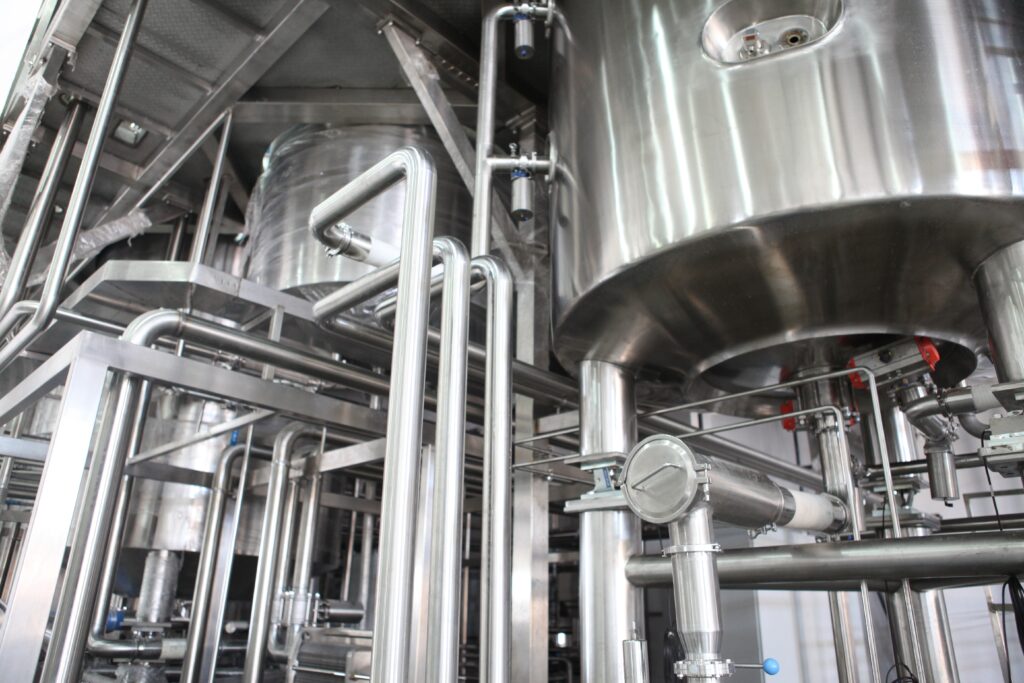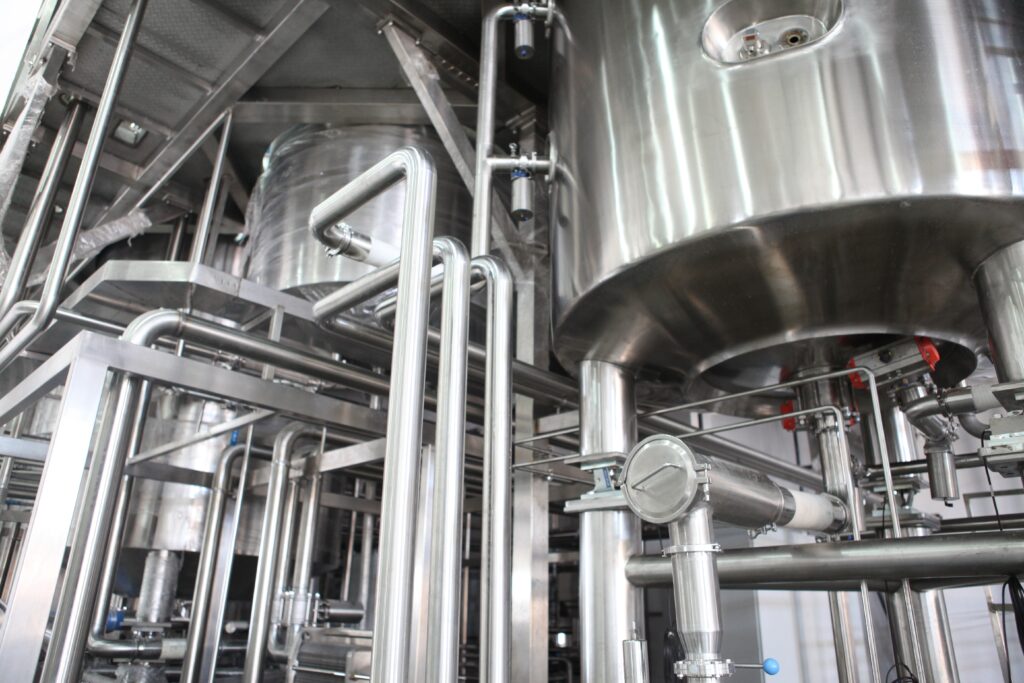 Electric and Automation are for industrial plant
what hearth and the brain are for the human
beings. Combining an efficient design of the electrical distribution (form the grid feeder down to
the last motor), with a robust, flexible, and optimized automation architecture, ensures that the
plant is energized and operated with maximum
efficiency and minimum mistakes. Leonardo Solutions, in partnership with European leading companies in Electric & Automation, is the right partner to realize new plants or modernize existing
ones
Construction and Erection
Through an important partnership established with
an experienced construction company, Leonardo
Solutions can provide construction and erection
services. With focus on modernization where it is a
must to contain the shutdown time, Leonardo
Solutions' partners supply their construction
services using a flexible business model which
combines international supervisors and local manpower to secure quality, timing and minimize the
investment costs.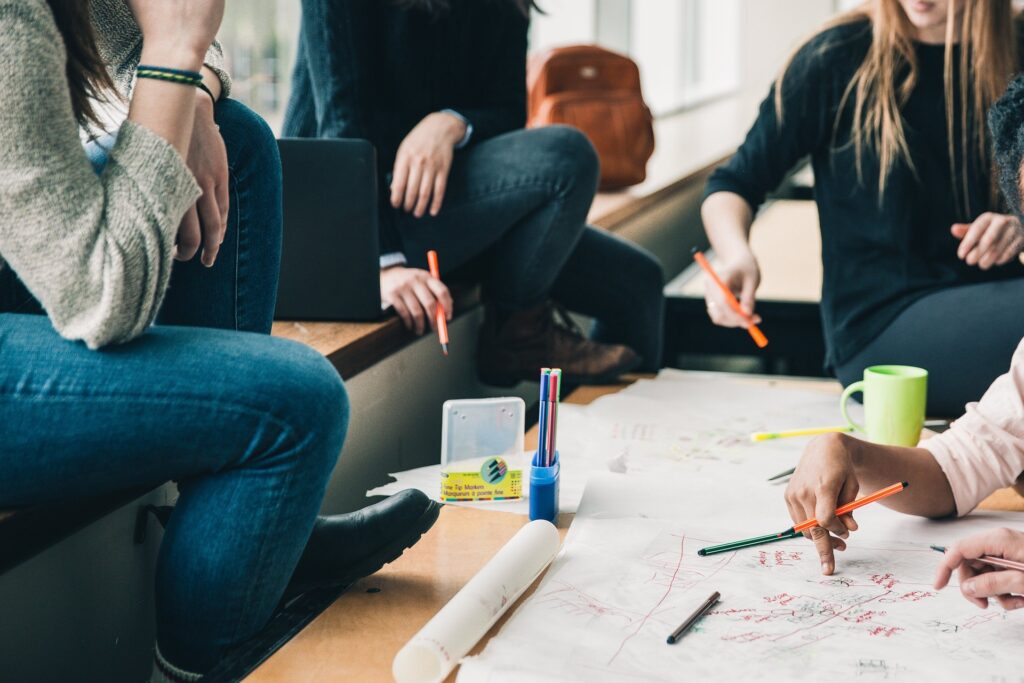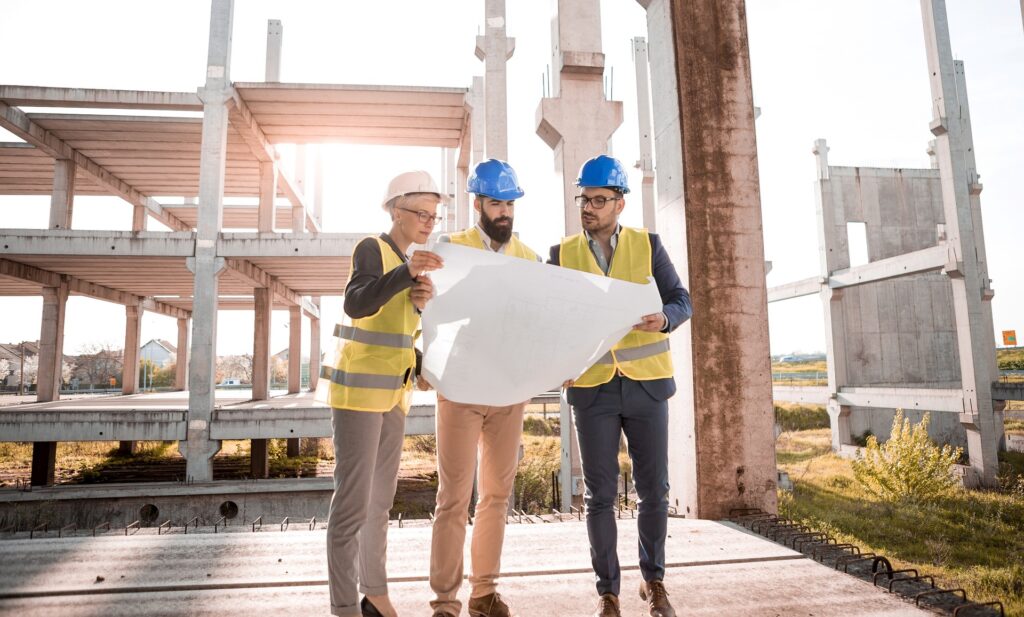 The process of turning raw metals into pre-made shapes for assembly use needs cutting,
bending and welding systems able to provide high accuracy, efficiency and high
degree of automation
Fiber Laser Cutting Machine
Laser cutting technology has recently significantly improved in precision, cutting power and
reliability., Leonardo Solutions, as a technological
partner provides one of the most advanced
fiber-laser cutting technology for industrial applications. Ranging from 8KW up to 30kW and
beyond, the Fiber Laser Cutting technology is able
to replace the CO2 laser technology and, in many
cases, also the oxygen cutting with a cleaner,
more accurate and reliable cut. There are many
fiber laser cutting machine producers in the world
but only few considerably invest in R&D and strive
for excellence in providing high end solutions to
exigent customers when accuracy and reliability is
of essence.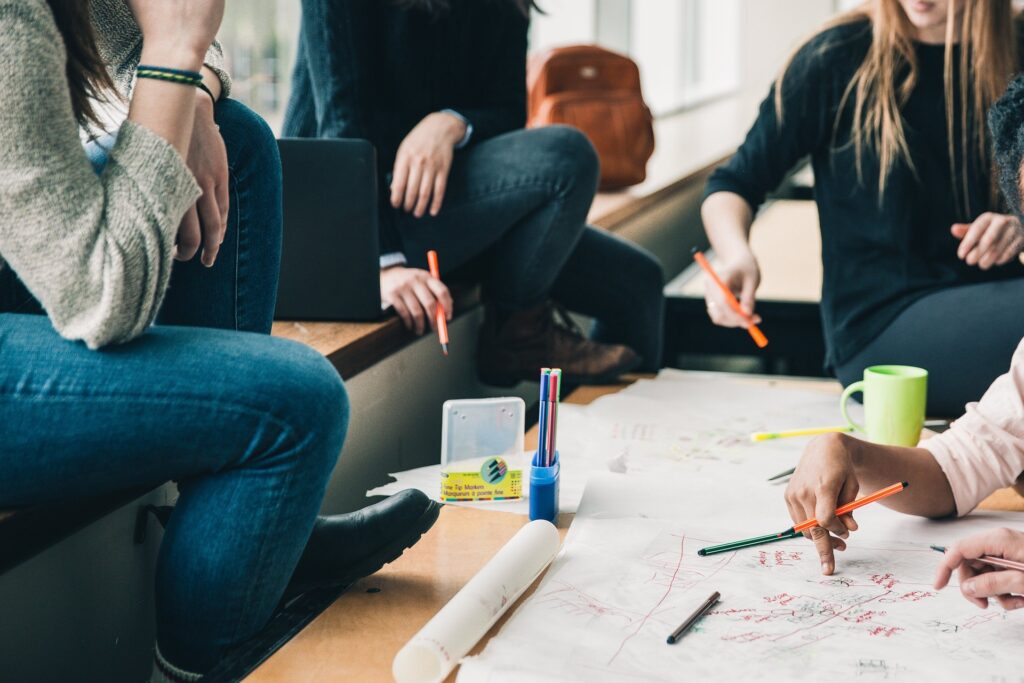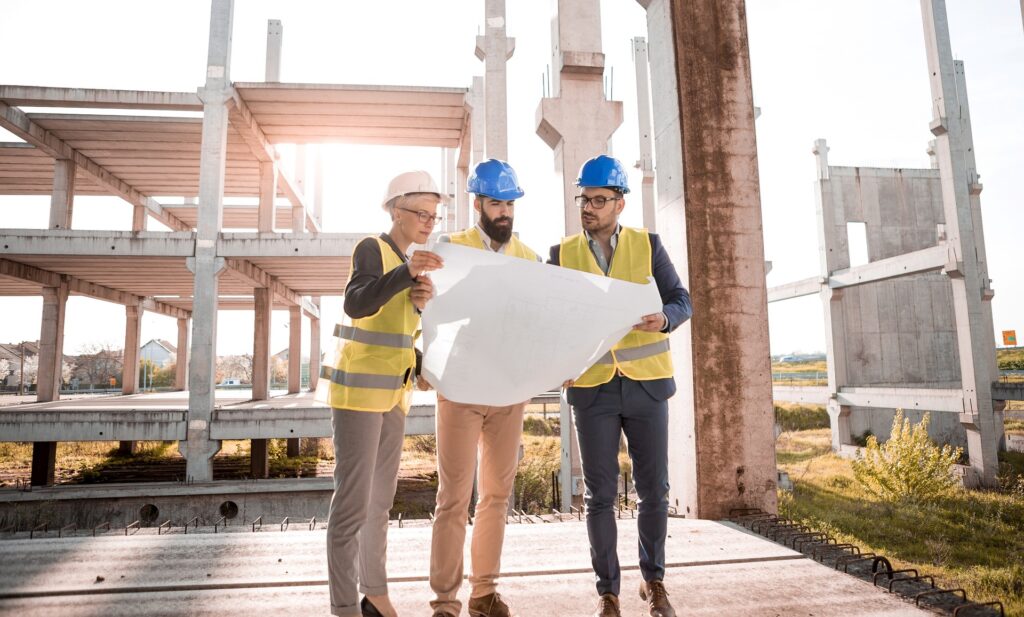 Electric Resistance Welded
Pipes
The production of Electric Welded Pipes is globally a
well proven technology. With a relatively small
investment, many Investors have entered this
market for many years. Although the market initially
has accepted most of the produced qualities, along
the years, increasing applications of ERW pipes
from one side and the need to have reliable products on the other side, has prised ERW pipe line
producers that have kept a technical edge in quality
and performance of their machines. Leonardo Solutions, in partnership with one of the most important
European suppliers, is providing reliable solutions
that can be used to revamp or establish ERW pipe
lines meeting the highest (API 5L) standards of this
industry.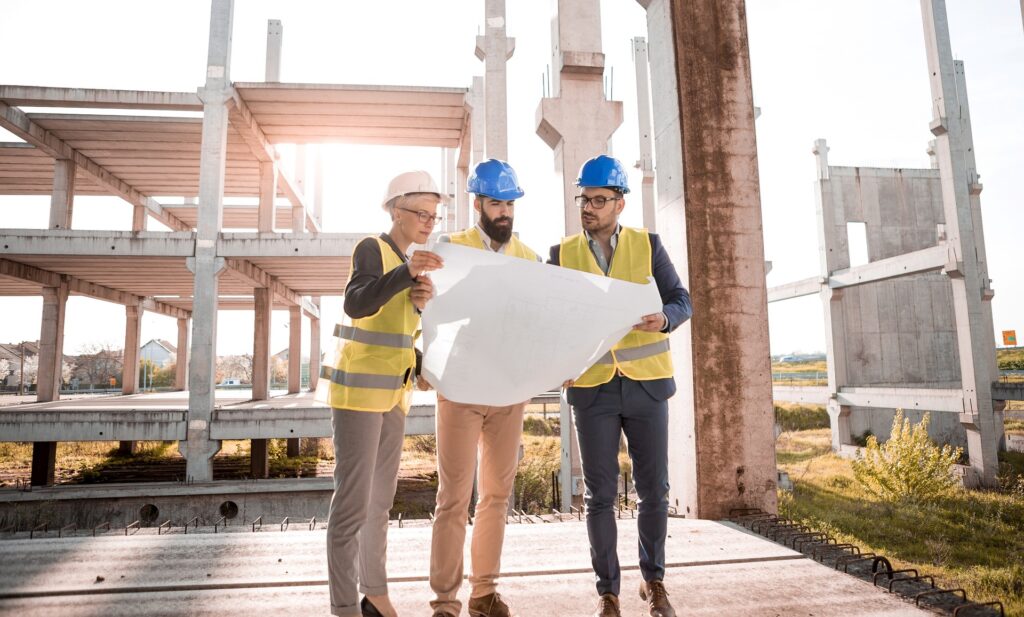 Wearing resistant overlay
plates
In heavy duty industries such as Mining, Steel,
Cement, is common to have equipment (i.e. chutes,
conveyors, drums, etc.) subject to intensive wear
caused by the abrasive means.
To protect those parts and therefore to ensure
longer lifetime and extend the time between shutdowns, different chromium-based materials have
been successfully developed and employed. Some
of them are advanced and can secure up 5x longer
life of similar anti-abrasion material. Thanks to an
agreement with important overlay plates producers, Leonardo Solutions can supply wearing resistant plates or fabricated parts.